Parisian producer Tchami has revealed his first original production in almost a year, the title track off his upcoming After Life EP.

Tchami's latest open with an atmospheric build that empties into a four-on-the-floor house celebration, all while singer Stacy Barthe maintains an emotional balance on the track with his yearning vocal performance. The last two minutes of the track features a double-time kickdrum that drops into a very two-step inspired sound. A track equally as useful in the big room as for a night at an underground dance party, its excellence lies in these dual–and well-explored–energies.

Although no date has been given for the EP's release, you can stream the full track up above and check out the mysterious music video down below.
​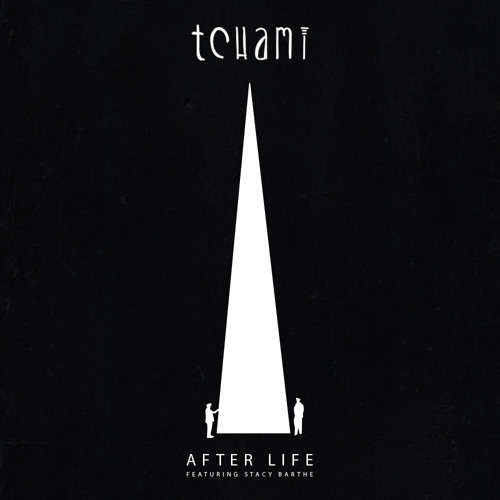 ​